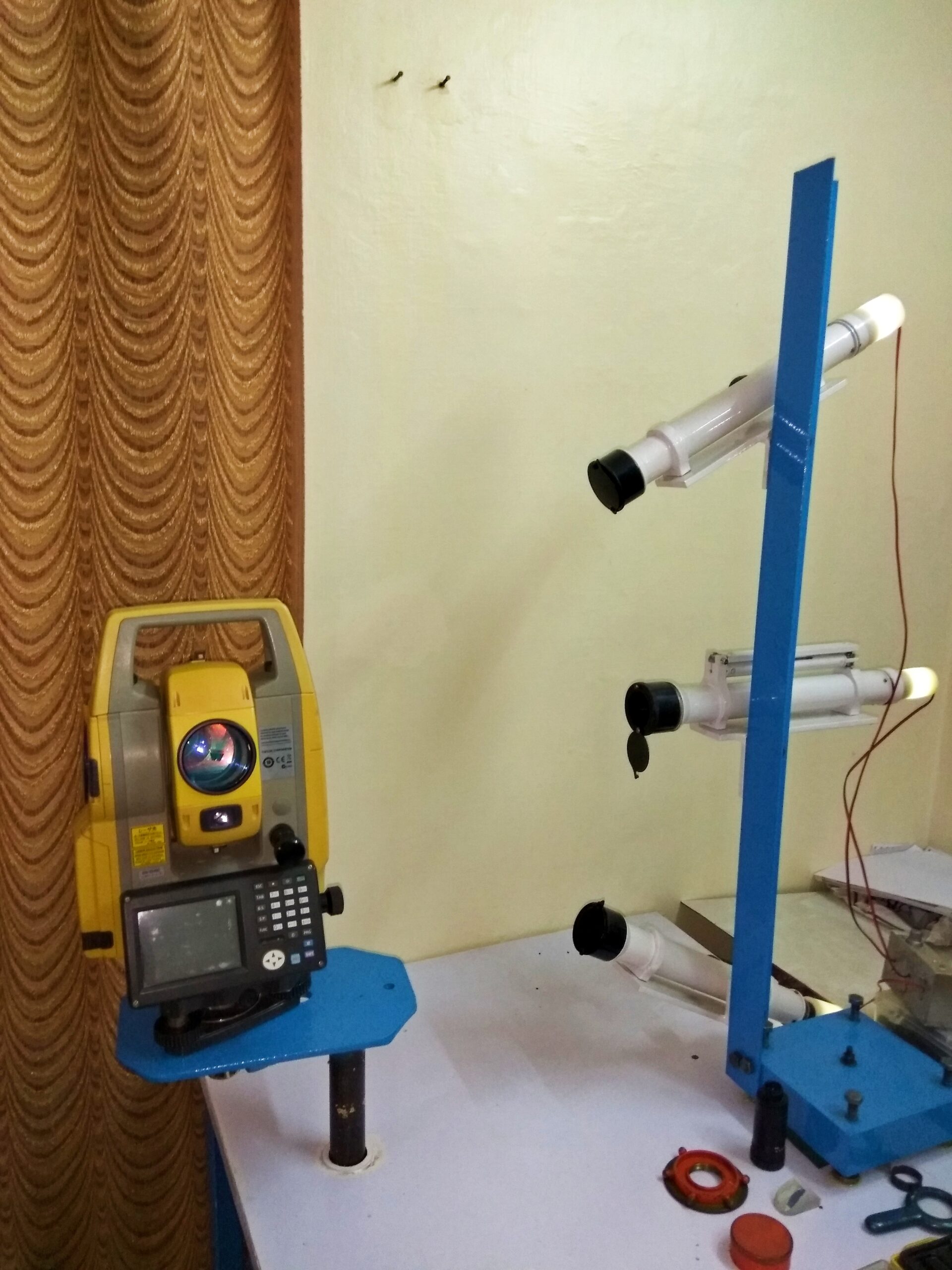 Our Tri-Telescopic Optical Collimator is capable of easily calibrating almost all type of Survey & other instruments. The Collimator can be used for Calibration of Total stations , Automatic levels , Electronic / Digital Theodolite , Optical Theodolite , Dumpy level , Engineer's Level , etc .The upper & lower Telescope is set at an angle of 30° with the Horizontal. Our Collimator feels spacious rather than congested like other brands. All components , machining & manufacturing is done in India. Buy Total station or Automatic level Collimator at best price !!
All your Calibration and resetting needs will be covered by our Collimators.
For better Calibration of instruments Collimators should be used with final field Calibration.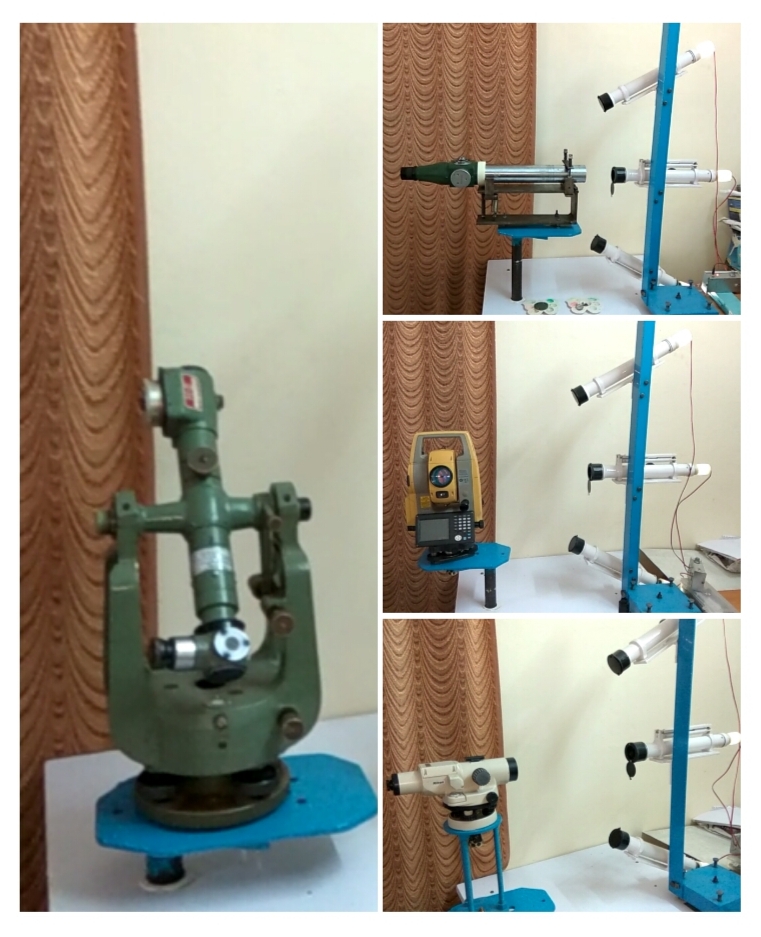 we ourselves are in this field of Servicing & Calibration for more than 25 years . Our clients include L&T , Walchandnagar industries, Mesuka engineering , and many other Defence / Aerospace & construction firms . So we assure you with our quality & reliable Products.
we also provide customized products as per your requirement